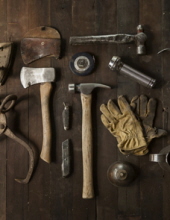 Obituary for Kenneth W. Merz
Morris

Kenneth W. Merz, 62, of Morris, passed away unexpectedly at his home on Sunday, December, 31, 2019. Ken was born on December 29, 1957 in Glencove, New York and was a son of the late Carl and Madeline (O'Reilley) Merz.

His family plans to hold a service at a place, date and time in the spring of 2020. Details will be made available on this website.