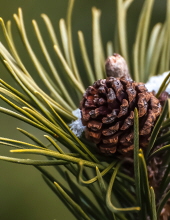 Obituary for Robert Clarence Benjamin, Jr.
Robert Clarence Benjamin, Jr., 95, passed away at Chasehealth Rehab and Residential Care Center in New Berlin on Monday, August 12, 2019. He was born on June, 28, 1924 in Roxbury, NY and was a son of the late Robert and Mary (Dewyer) Benjamin, Sr.

Robert was a Boy Scout leader for over 25 years, a Sunday School Principal in South New Berlin and was a home health aide for many people throughout his years. He will be remembered for his kindness and eagerness to always lend a hand to someone in need.

Services will be held privately and at the convenience of his family.
Events